CricIT VENTURES
"We are a Cricket Education Platform aiming to unleash 360° collective expertise in the areas of Player Development, Coach Development, Infrastructure and Overall Game Development"
THE PHILOSOPHY OF CricIT VENTURES
Everything we have today, from food to fashion to transportation and sport, is the result of years of evolution
As cricket evolved, so has its philosophy, the laws of the game, its dynamics, coaching methodologies, game techniques and the attitude to the way it is played and enjoyed over time.
CricIT Ventures is the next natural step in the eco-system of cricket, combining smart technology and real game expertise to help champion future cricketing stars. CricIT Ventures aims to curate talent from remote geographic borders.
CricIT Ventures also aims at bringing its expertise to set up high-performance Cricket academies globally.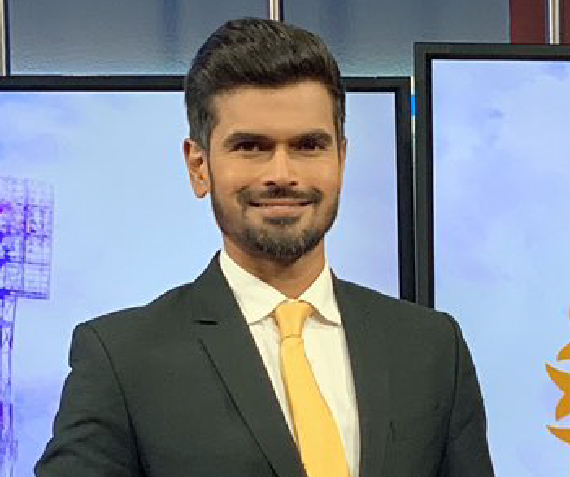 OUR FOUNDER
S. Badrinath, the former Indian Test Cricketer, affectionately called Mr. Dependable, is known for his vehement spirit of sportsmanship during challenging cricketing moments.
Mr. Badrinath's fighting spirit while maintaining the integrity of the game defines his commitment to professional cricket. His legacy stems from his reverence for the game, his enduring techniques and a sense of civility all through his cricketing career.
In the true spirit of cricket, Mr. Badrinath has evolved through his cricketing environment and is now on a mission to give back to the game of cricket. His concentrated effort is to help identify hidden talents and groom them into future Cricketing Stars.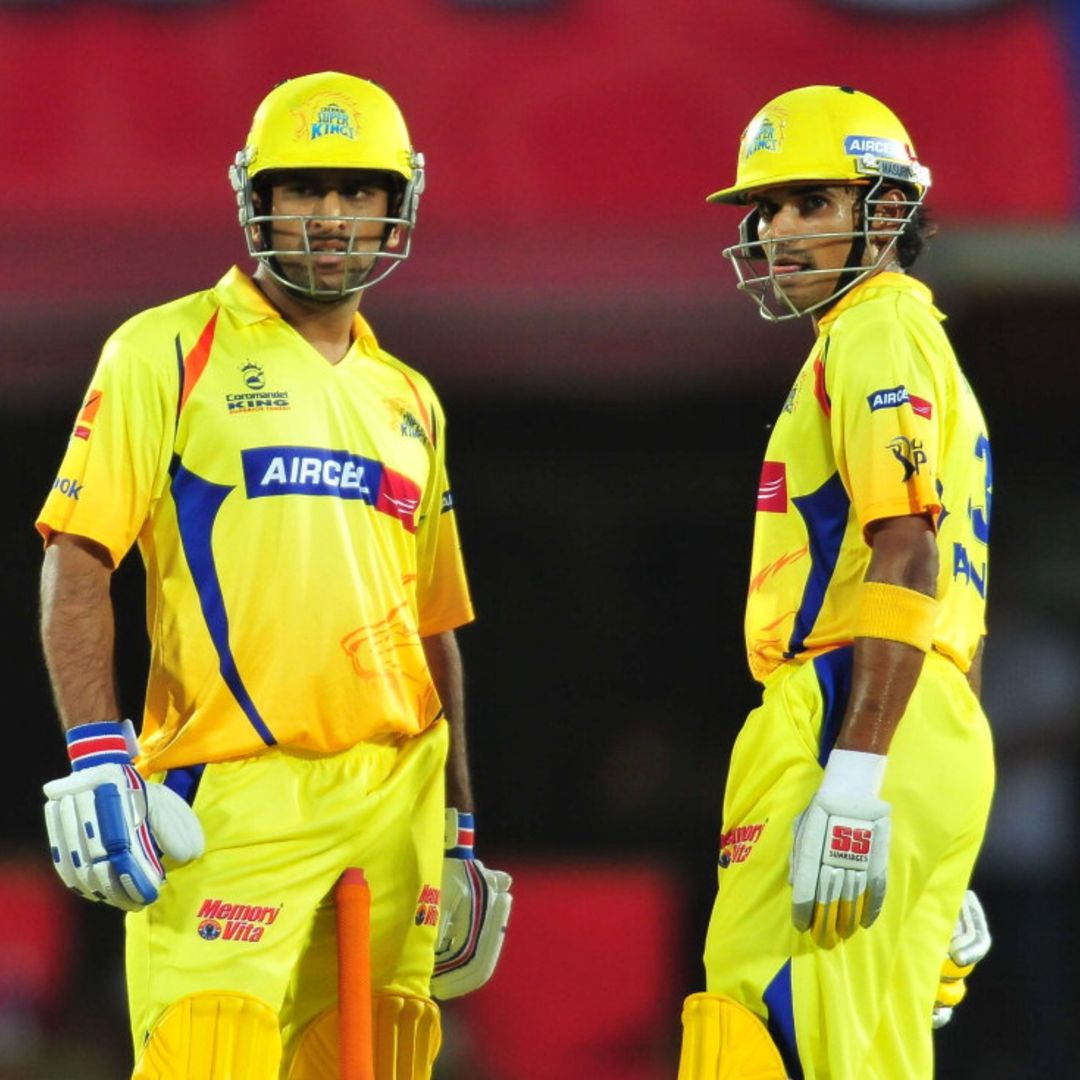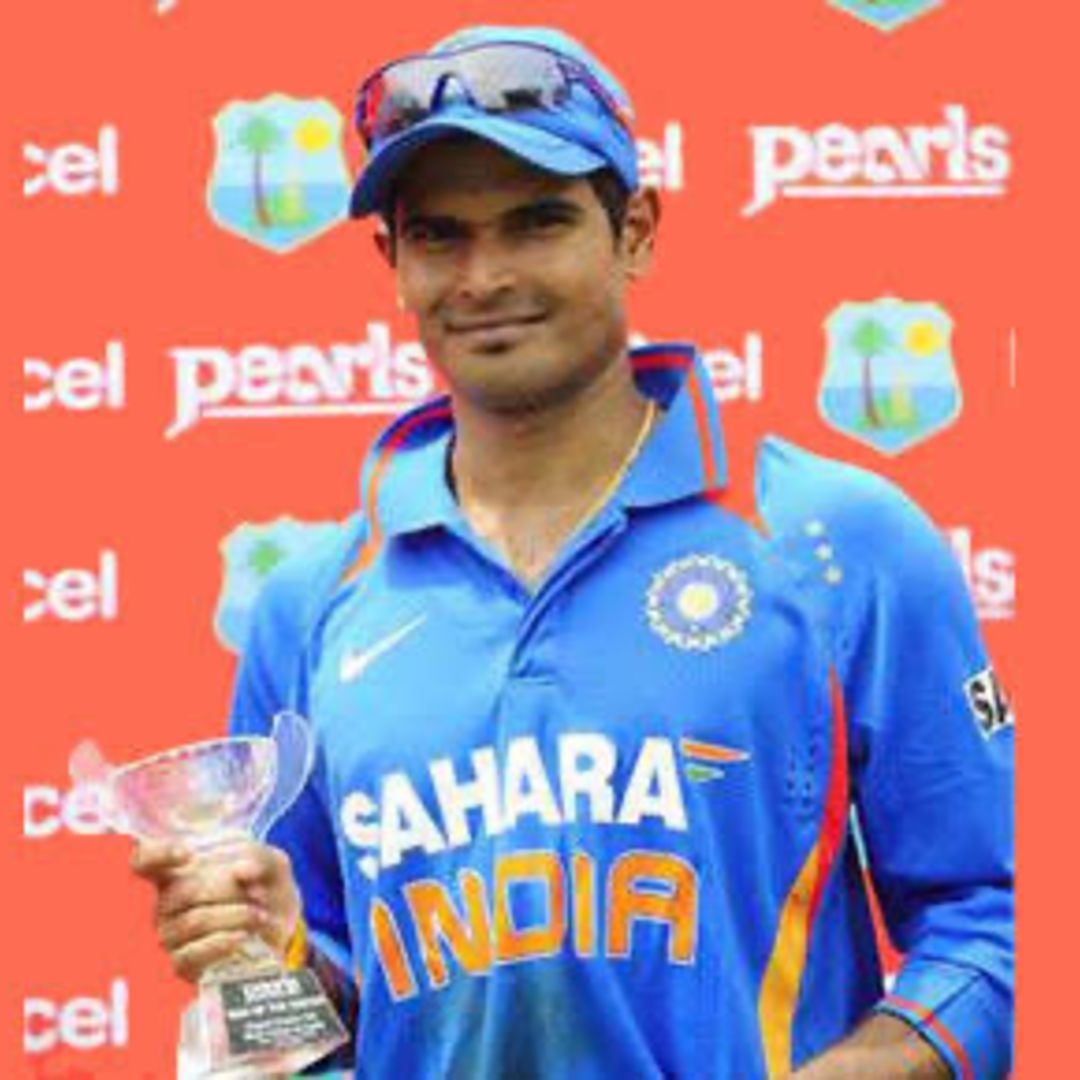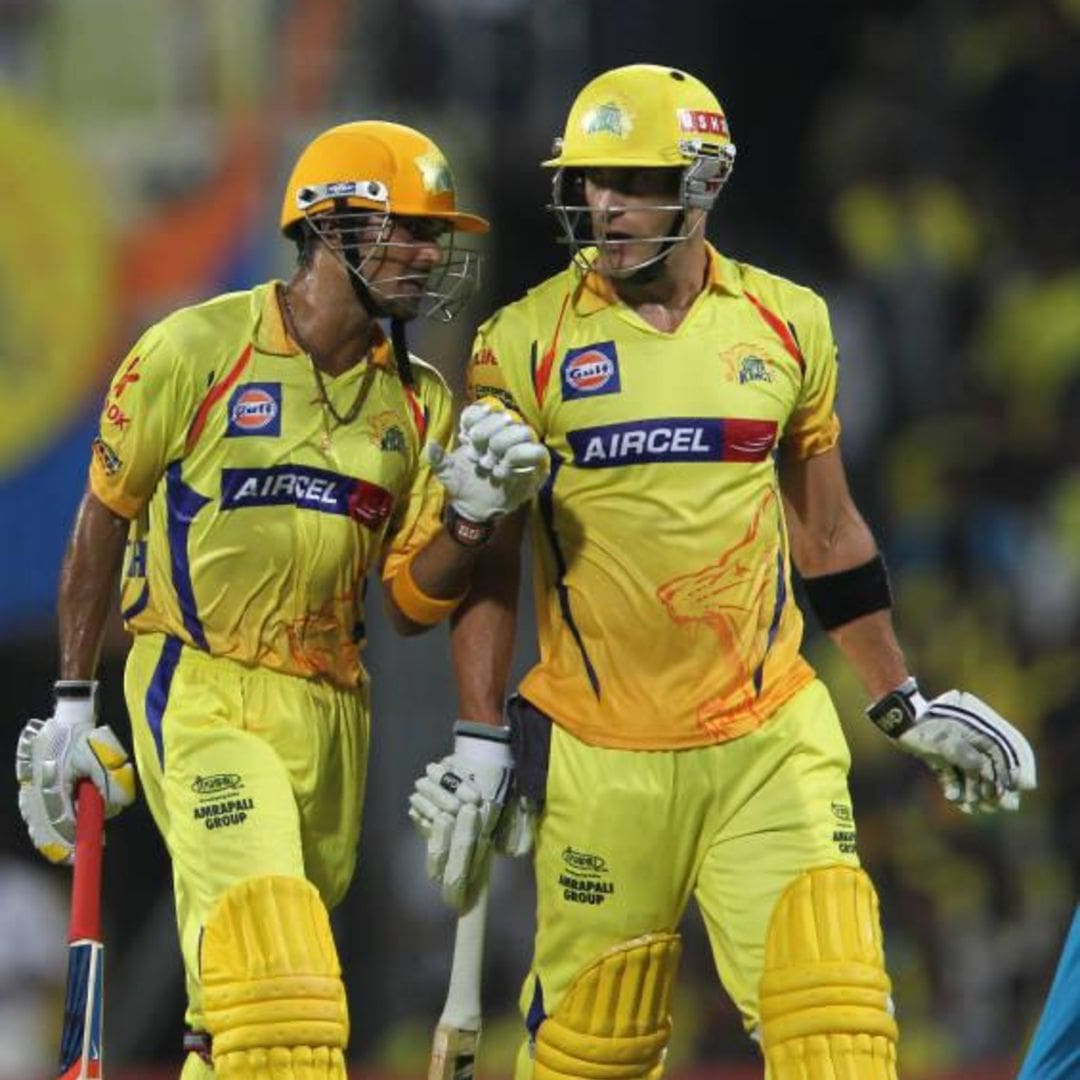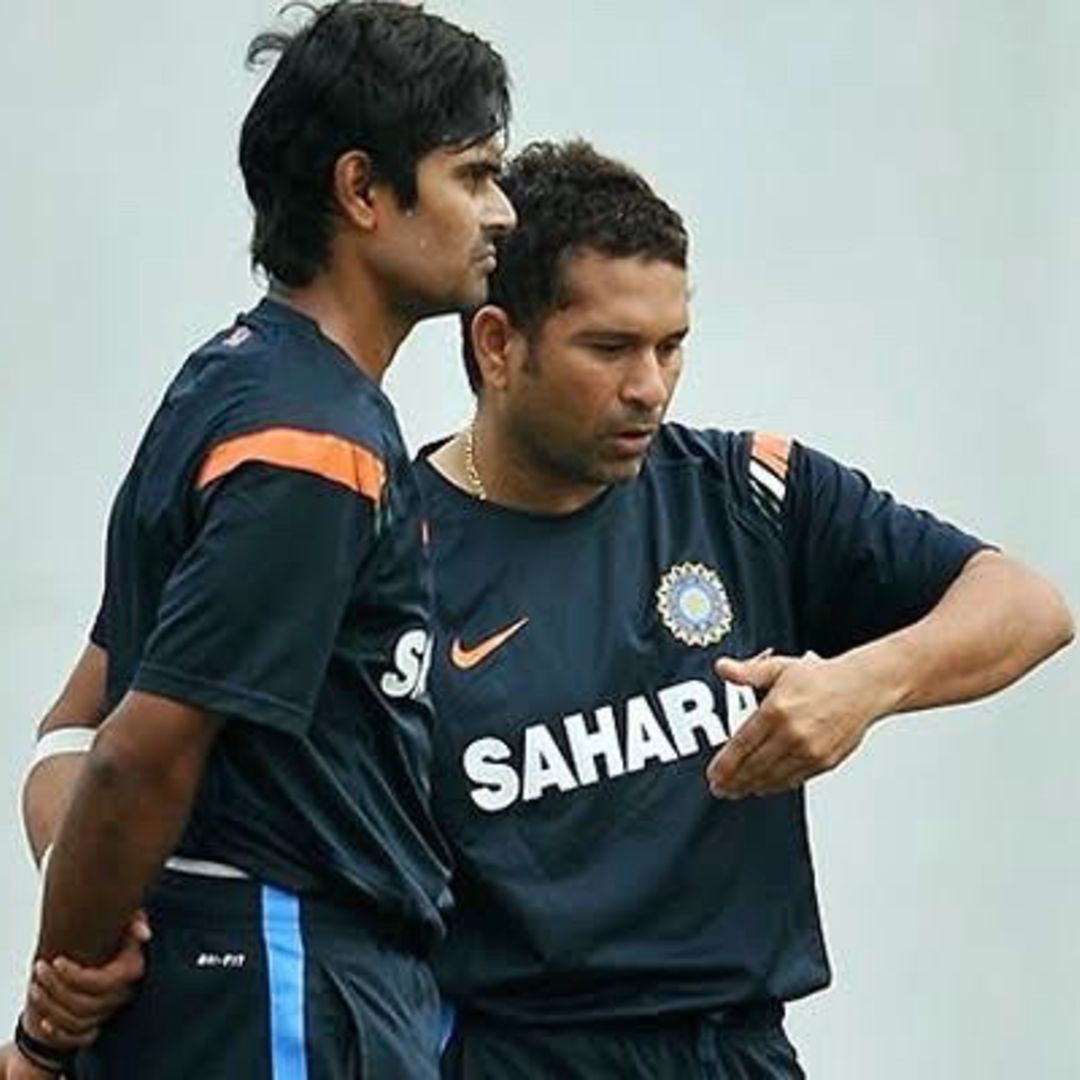 FOUNDER'S INTEGRITY
As a professional cricketer Badri has represented India in all the 3 formats of the game. A right handed middle order batsmen Badri has captained India A, Tamilnadu, Hyderabad and Vidarbha during his illustrious career. A prolific scorer, scoring 10245 first class runs with a batting average of 54.49 for Tamil Nadu during 2000-2015.
Badri has played more than 100 games for Chennai Super Kings from 2008 to 2013 and has also represented Royal Challengers Bangalore in 2015. Fondly known as 'Mr. Dependable' for his consistent performances under pressure for many sides on the domestic circuit, piling runs almost at will. With 32 first class centuries, Badri has been a maverick and in a class of his own.
A technician with the bat and more than a safe fielder at point, Badri always showcased immense mental fortitude, donning multiple roles as a batsman in various situations for the team. Known for his strategic footwork, Badri's sense of balance has been an armor enhancing his stroke play.
Retiring from all forms of cricket in August 2018, Badri now dedicates his time to professional cricket commentary, mentoring and consulting in the areas of game development across borders.
CricIT SMART
Through this offering we are planning to give expert analysis and feedback for the videos uploaded by budding cricketers using state of the art technology. The players can shoot their playing videos from 3 angles (front, side and back) very clearly even using a mobile phone. Badri and his team of experts will study the video and give visual as well as audio feedback. It will be a great opportunity for the young cricketers to learn from the best. The feedback and drills will be precise and spot on which could be easily understood and adapted by the cricketers.
They can work on their game with the inputs from experts and send one more video after some time for another analysis. Thus the improvement and progression will be closely monitored. (More details about this offering will be shared in our Telegram Group soon. Join our Telegram group now through the link.)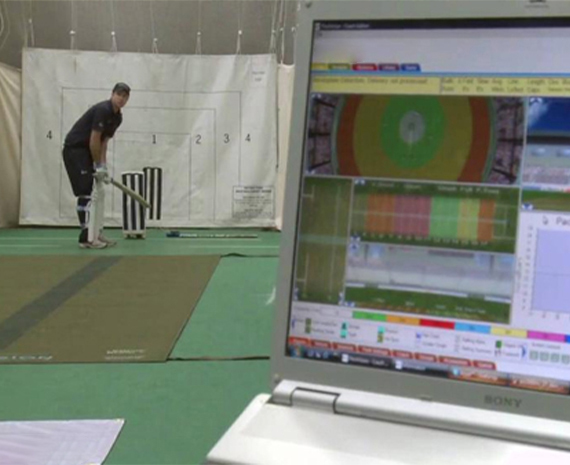 Peak Performance Mentoring
Peak Performance Mentoring unlike traditional coaching programs, is designed for the serious cricketer who aims at holistic improvement, no matter the level he/she is currently at.
Our personalized training programs will enable cricketers to outbeat anxiety, self-doubt, fear and lapse in concentration.
Our founder having played at the highest level understands the pressure faced by the modern day cricketer. His mentorship caters to this niche requirement that is easily understandable and adaptable for the players.
Youth Development Programs
We have developed several outbound programs and bootcamps ranging from 1 day to 4 days for cricket teams. These programs are structured in a way where a player gets a 360 degree growth. Apart from playing skills training the cricketers go through several team bonding and leadership activities
A special session will be dedicated to communication and attitudinal changes. By the end of the program we can expect the cricketers to reinvent themselves and become more confident players and better persons. (More details about this offering will be shared in our Telegram Group soon. Join our Telegram group now through the link.)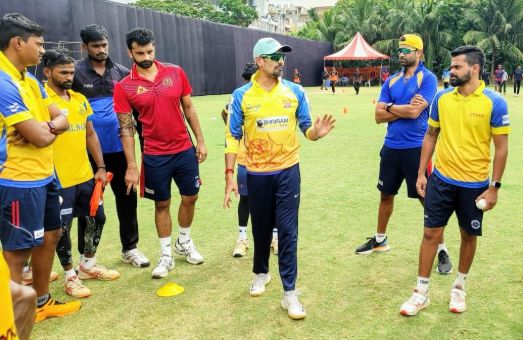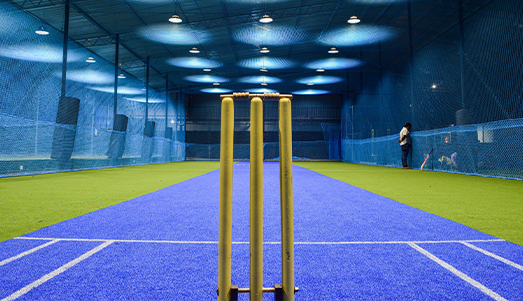 Cricket Content Development
There is always good viewership for cricket related content.
Social media is an open source platform, hence it often curates generalized content that lacks quality and forethought on cricket mentorship.
We create well-curated educational and infotainment content on cricket for global consumption.
This could include Masterclasses, Reviews , Previews of global fixtures and Life Coaching through cricket, etc.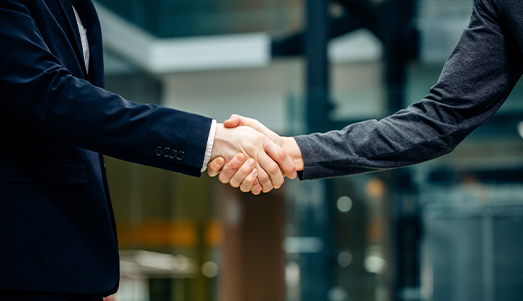 Promotions & Development
CricIT Ventures is open to extend its support to promotion of Cricket, products and solutions related to Cricket (if it resonates with the ethics and honour of the founder) in and around India.
Every day new products and services are introduced to the cricketing world. We posses meaningful networks that allow for sustainable growth/path for these products and services to reach the next level.
Our Social Initiative
Our Founder Badrinath also runs a social initiative called 'MFORE' through his sports foundation, to raise awareness of mindset training for sports persons.
This initiative was launched by Former Indian Captain M.S.DHONI in Chennai on 11.03.2020, also supported by stalwarts such as Virat Kohli, Anil Kumble, VVS Laxman, Brian Lara, Mike Hussey, Stephen Fleming to name a few.
MFORE's flagship programs THE TRANSFORMATIONAL COACH (conducted for sports coaches) and BELIEVE, YOU ARE A GAME CHANGER (conducted for players) have been attended by several International coaches and players. For more details please visit mfore.in